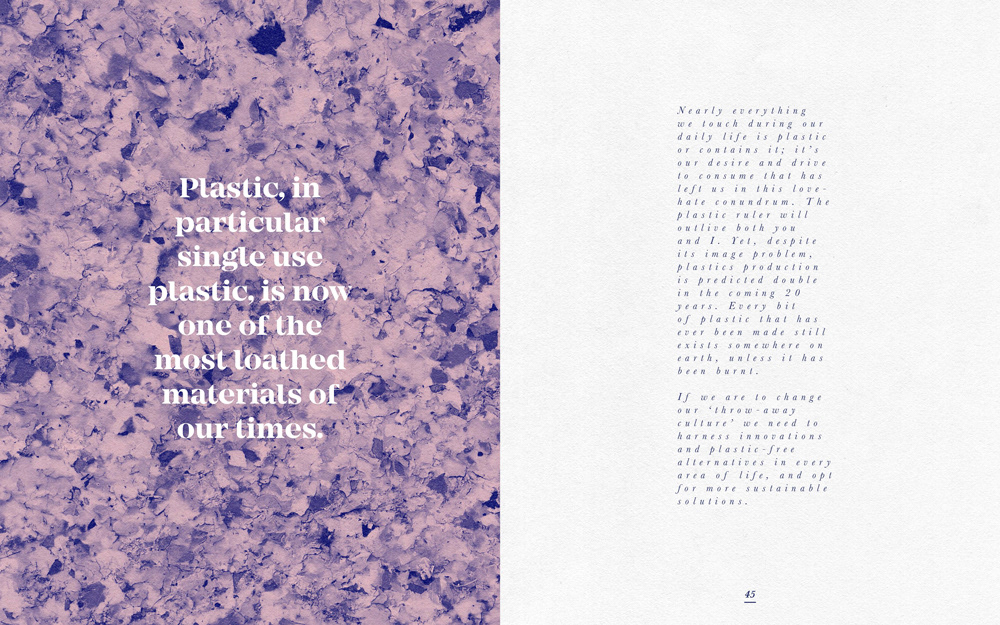 Helix 1899 book design 
A relic of the Midlands Enlightenment and the Industrial Revolution, the Helix ruler is a ubiquitous tool, one which has been - and continues to be - familiar in classrooms, studios, laboratories and more across generations and around the world. It is a simple, utilitarian object, which has the potential to inspire a sense of nostalgia. Helix 1899, seeks to explore the context of this seemingly innocuous object, examining its history, as well as its contemporary use. In the age of the anthropocene, the book also looks to explore the contentious material from which the plastic ruler is made.
Printed on 185gsm proline eggshell paper and hard cover.